SIMPLE
MODERN
AFFORDABLE
LED LIGHTING
OLD SCHOOL
Traditional recessed light trims don't add much to the aesthetic value or quality of light in your home and luxury lighting is expensive to purchase and install.
NEW SQUARE
Upgrade to a luxurious minimalist look without sacrificing cost or enduring messy construction.
CLASSIC ROUND
All of our products are made of cast aluminum and use energy efficient LED light sources.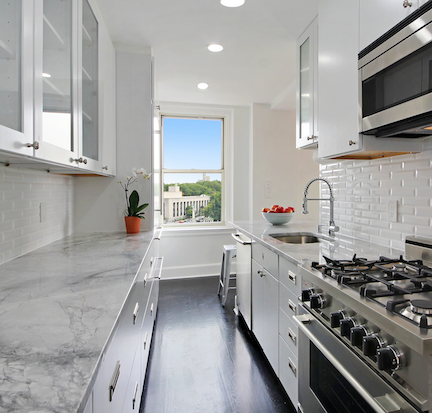 OUR STORY
The idea for our designs came while renovating a neglected Brooklyn apartment with stained walls and incredible views. The recessed lights had been painted over but instead of demolishing the ceiling to replace the fixtures we left the housings and trims alone, covered everything with a few coats of plaster and replaced the bulbs and baffles for a nominal cost. Since then we've been committed to LED retrofit solutions that are both luxurious and economical